Eli Lilly Danmark A/S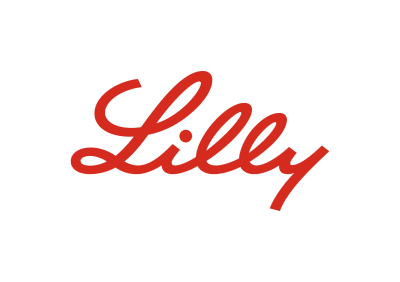 About
.
Address
Lyskær 3E 2. tv
DK-2730 Herlev
Denmark

Contact details
Medical Information phone number
+45 45 26 61 00
Medical Information email
scan_medinfo@lilly.com
Adverse events and product complaints
Bivirkninger og reklamationer skal indberettes. Skema til indberetning og information om bivirkninger findes på Lægemiddelstyrelsens hjemmeside www.meldenbivirkning.dk. Du kan også rapportere bivirkninger og reklamationer til Lilly via medicinsk information på telefon +45 45 26 61 00.
Company website
https://www.eli-lilly.dk
Lilly products
Medicinal products marked with▼are subject to additional monitoring. This will allow quick identification of new safety information. You can help by reporting any side effects you may get.
0-9
a
b
c
d
e
f
g
h
i
j
k
l
m
n
o
p
q
r
s
t
u
v
w
x
y
z
Abasaglar®
(insulin glargin)
Cialis®
(tadalafil)
Cymbalta®
(duloxetin)
Emgality® ▼
(galcanezumab)
Humalog®
(insulin lispro)
Humatrope®
(somatropin)
Retsevmo® ▼
(selpercatinib)
Verzenios® ▼
(abemaciclib)
Zypadhera®
(olanzapinpamoatmonohydrat)
0-9
a
b
c
d
e
f
g
h
i
j
k
l
m
n
o
p
q
r
s
t
u
v
w
x
y
z
Last updated: 06/12/2021