Aventis Pharma LImited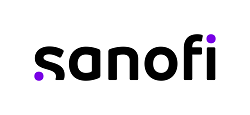 About
More than 100,000 people in 100 countries working to transform scientific innovation into healthcare solutions around the globe.

Our mission to empower lives and improve access to healthcare, guides our actions every day.

We are made up of four Global Business Units (GBUs): Sanofi Pasteur, Consumer Healthcare, General Medicines and Sanofi Genzyme.
Address
410 Thames Valley Park Drive
Reading
Berkshire
RG6 1PT

Last updated: 01/03/2021