Eli Lilly & Company (Ireland) Limited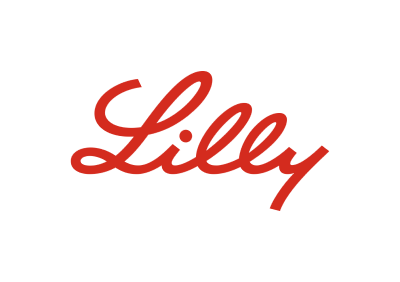 About
Lilly makes medicines that help people live longer, healthier, more active lives.

Founded by Eli Lilly in 1876, we are one of the largest pharmaceutical companies in the world. We have steadfastly remained independent, but not isolated. Across the globe, Lilly has developed productive alliances and partnerships that advance our capacity to develop innovative medicines at lower costs.
Address
Lilly House
Basing View
Basingstoke
Hampshire
United Kingdom
RG21 4FA

Contact details
Medical Information phone number
+44 (0)1256 315 000
Hours of operation
Mon-Fri 10am - 4pm (excl. bank holidays)
Medical Information email
ukmedinfo@lilly.com
Adverse events and product complaints
Please do not use this website to report adverse events or product complaints.If you experience side effects, talk to your doctor or other healthcare professional. This includes any possible side effects not listed in the package leaflet. To report a side effect or product complaint with a Lilly product please call Lilly Ireland on 01 664 0446. Additionally, reporting forms and further information can be found at www.hpra.ie . By reporting side effects, you can help provide more information on the safety of medicines.
Company website
https://www.lilly.ie
Lilly products
Medicinal products marked with▼are subject to additional monitoring. This will allow quick identification of new safety information. You can help by reporting any side effects you may get.
0-9
a
b
c
d
e
f
g
h
i
j
k
l
m
n
o
p
q
r
s
t
u
v
w
x
y
z
Abasaglar®
(insulin glargine)
Cialis®
(tadalafil)
Cymbalta®
(duloxetine)
Zypadhera®
(olanzapine pamoate monohydrate)
0-9
a
b
c
d
e
f
g
h
i
j
k
l
m
n
o
p
q
r
s
t
u
v
w
x
y
z
Last updated: 05/04/2022