Eli Lilly Sweden AB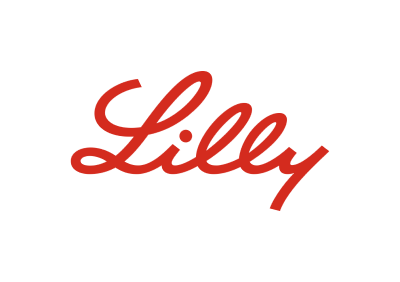 About
.
Address
Box 721
169 27 Solna
Sweden

Contact details
Medical Information phone number
+46 (08)737 88 00
Medical Information email
scan_medinfo@lilly.com
Adverse events and product complaints
Biverkningar och reklamationer bör rapporteras till Lilly. Ring vår medicinska information på +46 (0)8 737 88 00. Du kan också rapportera biverkningar direkt via Läkemedelsverkets hemsida www.lakemedelsverket.se

Corporate website
https://www.lilly.se
Lilly products
Medicinal products marked with▼are subject to additional monitoring. This will allow quick identification of new safety information. You can help by reporting any side effects you may get.
0-9
a
b
c
d
e
f
g
h
i
j
k
l
m
n
o
p
q
r
s
t
u
v
w
x
y
z
Abasaglar®
(insulin glargin)
Baqsimi®
(glukagon näspulver)
Cialis®
(tadalafil)
Cymbalta®
(duloxetin)
Emgality® ▼
(galkanezumab)
Humalog®
(insulin lispro)
Humatrope®
(somatropin)
Retsevmo® ▼
(selperkatinib)
Verzenios® ▼
(abemaciklib)
Zypadhera®
(olanzapinpamoatmonohydrat)
0-9
a
b
c
d
e
f
g
h
i
j
k
l
m
n
o
p
q
r
s
t
u
v
w
x
y
z
Last updated: 24/01/2022